Posts Tagged 'hashtags'
As I find myself spending hours on social media, I constantly rely on my saved searches for Twitter. I have produced this short but comprehensive list of my top used hashtags on Twitter, great for adding to Tweetdeck. I hope you also find it useful if you are a writer or are interested in social media. As a general rule of thumb hashtags help give a 'tweet' context. For those who are not familiar with hashtags it is simply the # symbol followed by the subject or keyword related to the tweet.
Studies show that hashtags can increase engagement by 50% (1.5x) for brands and each tweet using a hashtag is more visible. This in turn means you will gather more Twitter followers. (Data taken from 'Twitter for Journalists' PDF).
The best hashtags on Twitter
This is by no means a definitive list just a few of the best; I will add to it as and when.
General: #news, #love, #photography, #fashion, #health, #fail, #followfriday, #competition, #win, #bloggers, #writing, #mustread, #beauty, #music, #follow, #book, #travel
Business: #jobs, #business, #sales, #economy, #marketing,#socialmedia, #startup, #retail, #smallbusiness, #tech, #SMBs, #restaurant, #csr
Tech: #android, #androidgames,#iphone, #iphonegames, #ipad,#ipadgames, #app
Education: #edtech, #education, #lrnchat, #teachers, #edu, #edtools, #school, #edchat, #ptchat
Environment: #climate, #solar, #globalwarming, #drought, #environment, #green
Social Change: #socialgood, #cause, #volunteer, #4change, #charity, #nonprofit, #philanthropy, #aid, #climate, #sustainability, #earthtweet, #eco, #fairtrade
Sport: #sports, #football, #sportsnews, #rugby, #f1, #active, #fitness, #lifestyle, #tennis, #footy, #…followed by the football team you support
Hashtags.org is a website which allows you to search for hashtags and find the trending ones. It also lists a number of topics and their related hashtags.
Related links
Useful hashtags for writers and authors
How to find the best Twitter Hashtags – this in depth article has everything you need to know from how to find associated hashtags to using a Twitter trend generator map.
How to use Twitter for customer service – a really informative article from Mashable.
A fantastic article on author media has discussed the most promising ways aspiring writers and authors can use hashtags on Twitter. Here is a summary of the most important information from the article to help assist your writing career on an online social platform.
How can Twitter help me as an author or writer?
Twitter is a great platform for engaging with other writers, industry experts and fans of novels.
Why are hashtags used? (#IneedhelponTwitter)
To identify a brand (#Samsung)
To index a range of emotions (#Bored)
To recommend a product (#BestRead)
To find experts (#Publisher)
To connect with like-minded individuals (#Animallover)
These are the article's suggestions of hashtags to use in order to: connect with authors, connect by book genre, get industry insight, promote writing and connect with readers.
Connect With Other Authors –

#AmWriting
#AmEditing
#WordCount
#WriterWednesday (or #WW)
#WritersLife
#YALitChat
#LitChat (every M/W/F)
#MemoirChat (every other Wednesday at 8 pm ET)
#BookMarket (Thursday's at 4 pm ET)
#WritingParty
#IndieAuthors
#WriteChat

Connect By Book Genre –

#RomanceWriter
#SciFiChat
#KidLitChat
#RWA (Romance Writers of America)
#ACFW (American Christian Fiction Writers)
#MGLit (Middle Grade Lit)
#SCBWI (Society of Children's Books Writers and Illustrators)
 #MemoirChat

Get Industry Information –

#WritingTip
#WriteTip
#GetPublished
#PromoTip
#SelfPublishing
#Publishing
#AskAgent
#AskAuthor
#AskEditor
#EBooks
#IndiePub (or #IndiePublishing)
#BookMarketing

Get Your Creative Juices Flowing

#WritingPrompt
#StoryStarter
#WordAThon
#Creativity
#WIP (work in progress)
#1K1H (write one thousand words in one hour)

Connect With Readers

#FridayReads
#BookGiveaway
#MustRead
#LitChat
#StoryFriday
#MustRead
These hashtags can dramatically increase your conversations on Twitter, extend your (desired) audience, put you 'in touch' with important industry experts and all in all be an effective, accessible way to gain more literary knowledge.
Get 'tweeting'!
The quote that took me from an aspiring journalist to a digital media fanatic!
"If you don't read the newspaper you are uninformed, if you do read the newspaper you are misinformed." (Mark Twain).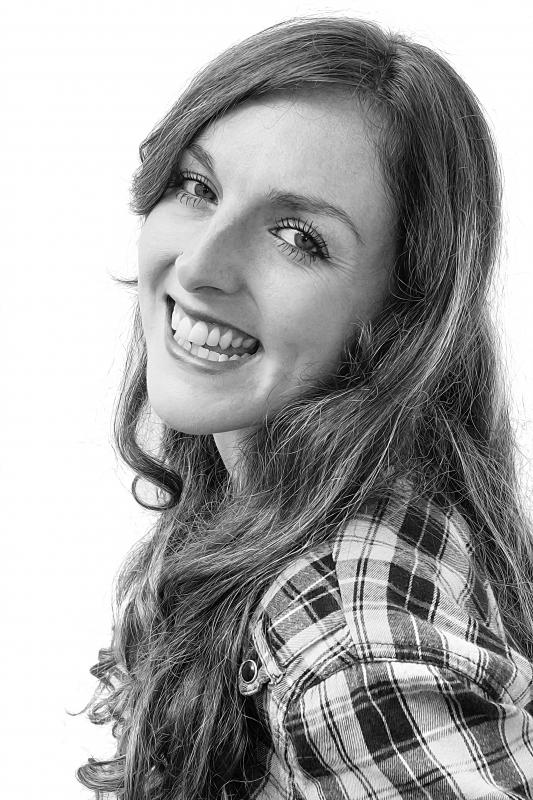 Join 1,209 other subscribers
Archives
Get the latest posts – RSS feeds rock!