SEO vs. SEM
Acronyms can often just get too much, whether they are being used constantly in the office workplace or on your mobile phone (the dreaded 'lol'). Communication is about sending messages clearly and concisely so this article will define the difference between two different techniques. In the red corner SEO (search engine optimisation) stands defiant and is not disappearing anytime soon, in the blue corner lurks SEM (search engine marketing) hoping to win the fight, with money on the mind.

SEO is optimising your website to get free traffic and overcome any technical barriers that might prevent a search engine from accessing a website's content. The site's content should be relevant and in turn this helps the search engine index the content effectively. An optimised website is more easily understood by search engine crawlers (more chance of ranking higher in SERPS- search engine results page). On-page tactics include, but are not limited to: meta descriptions and tags, page titles, keywords, alt image tags, headings and URL.
SEM is simply the purchasing of marketing media such as Google AdWords (paid search advertising). SEM is very controllable and you are in complete control of budget and spend. You can choose a particular word or phrase to encourage traffic to your website. Over time ad campaigns can be monitored (analytics) and changes made if necessary.
There are similarities between the two approaches but you may find, depending on your needs, you put more time and energy into one over the other. However it is important to follow SMART (specific, measurable, attainable/achievable, relevant and time). There are many definitions for this wonderful acronym but they all mean the same thing; know what your aims are to achieve your end-goal.
Online tips/advice
– Off-site SEO such as acquiring links (recommendations or guest blogs) can both benefit/harm your website's rank. Make sure the incoming link is from a reliable, authoritative source. However link building is considered an almost outdated technique now.
– What is a sitemap? The online pages of a website accessible by search engine crawlers or users.
– Good writing conquers all!
The quote that took me from an aspiring journalist to a digital media fanatic!
"If you don't read the newspaper you are uninformed, if you do read the newspaper you are misinformed." (Mark Twain).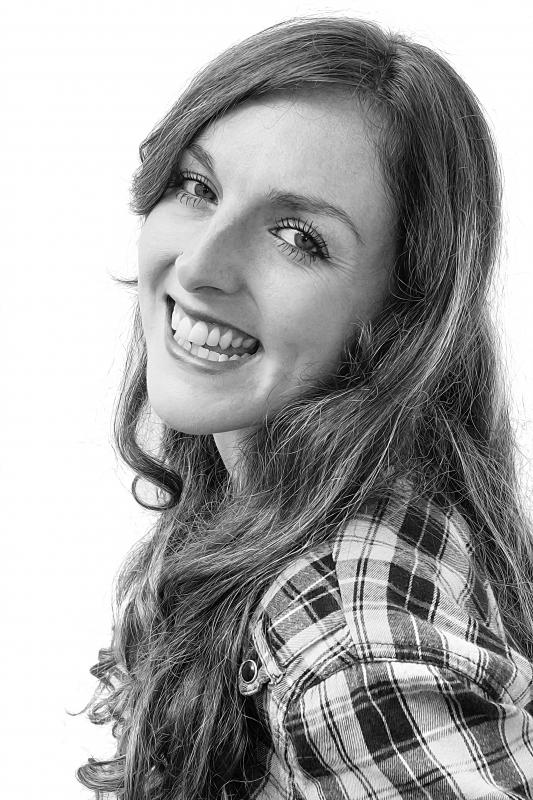 Join 1,209 other subscribers
Archives
Get the latest posts – RSS feeds rock!