5 Quick tips on how to run a Facebook campaign
How do you launch a Facebook campaign and make it a success? This is a quick guide to enable you to run a Facebook campaign both effectively and confidently. With anything you implement in your company or business, strategy is always at the heart. So use these tips within your campaign as a reference point if you need a reminder on where your campaign is going. You want it to go in the right direction; running head first into success without going off course or twisting an ankle (feel free to think of what this represents).
These are three tactics that are known to work; provide interesting and provocative free content to capture fans/likes, run a competition or offer a discount, redemption code or sale for products or services. However it has been noticed that, besides fashion or electrical companies on Facebook, offers or codes may not work so well. Has your company found this to be true? Leave your comments below.
Understand the Facebook psychology, Facebook is for fun and fast. If your campaign is engaging for customers then expect fast sharing and likes thus in turn raising brand awareness and attracting new customers.
Nike+ GPS application was a tremendous success and hit over Facebook, it is ideal for sharing and promoting rivalry between users. People could share their scores and compete with one another, times and records can be shared worldwide.
Get up close and personal. Facebook unlike other platforms can be the chance to create a personal and dare I say 'human' campaign. You can slip off your tie and shirt and show the softer side of your brand to customers. People want an engaging company with personality not just a brand name and catchy slogan. People don't want to buy from computers, yes they expect more and that means engagement and connecting interests.
Power to the people. If you can, give the power to your customers. Let them make decisions about products or the next 'crazy' advertising video you are making. This can be fantastic for building long and loyal relationships with users feeling valued. This is key to any business. You could even offer a reward, be it a voucher or discount code to the best suggestion. Incentives can be a great way to keep customers hooked!
Arrive precisely when you mean to. Statistics and data are fundamental and useful to any Facebook campaign or campaign in general. Do your research and find out when your users are online and engaging. As a general rule of thumb Monday is the one day where companies are catching up over weekend orders and emails so do not post anything too important on this day. Post at the right time and don't forget to schedule posts over the weekend and if you can, reply to any comments in this time. Don't let your company's social media voices only appear in the 9-5 weekday hours, users are online 24/7. It is also important to plan out how frequently you post reminders about your campaign, like Goldilocks post too much and users get annoyed, post too little and lose interest. You need to achieve the medium sized bowl of porridge.
Visuals work. This is not a flimsy fact pulled out of thin air, photographs and videos attract attention and engagement. It has been found that an image generates 53% more 'likes' than a basic status update and there has been a 1179% increase in Instagram usage in the last six months. Make your photo posts eye-catching and interesting i.e. post humorous photographs with slogans or perhaps mouth-watering photographs of food. Users are also interested to see photos that explore the company itself i.e. business headquarters, staff photographs, projects you are working on etc. You may also want to let users tag themselves in photographs. To do this:                                                                                                                                                                                1.  Click "Edit Page"
2.  Click "Apps" on the left of the page
3.  Under the "Photos" app click the "Go to App" link
4.  Select "Allow all fans to tag photos."
5.  Click "Save"
Remember to include hyperlinks on your uploaded photographs for increased CTR and do not include too much text on each Facebook photo post or status. Users will reply to short burst questions i.e. Is it wine or beer tonight? Buddy Media found that action keywords like "post," "comment," "take," "submit," "like" or "tell us" are the most effective. On the other hand softer-sell keywords such as "winner," "win," "winning" and "events" will make fans excited and encourage engagement rather than feeling like they're being sold to. Videos are also a fantastic way to talk about a new product or reveal something 'personal' about your company. Uploading the video to Facebook provides you with a static image that takes up more space and is more dynamic in the news feed.
Use the above tips to increase your Facebook fan base and company's brand awareness. If you have any other tips which I haven't mentioned please leave them below. After all, sharing is what social is all about and what keeps it alive!
Categories:

Blog, Opinion
Tags:

brand, Buddy Media, CTR, facebook campaign, Facebook fans, Instagram, social media, Social network, status update, strategy
The quote that took me from an aspiring journalist to a digital media fanatic!
"If you don't read the newspaper you are uninformed, if you do read the newspaper you are misinformed." (Mark Twain).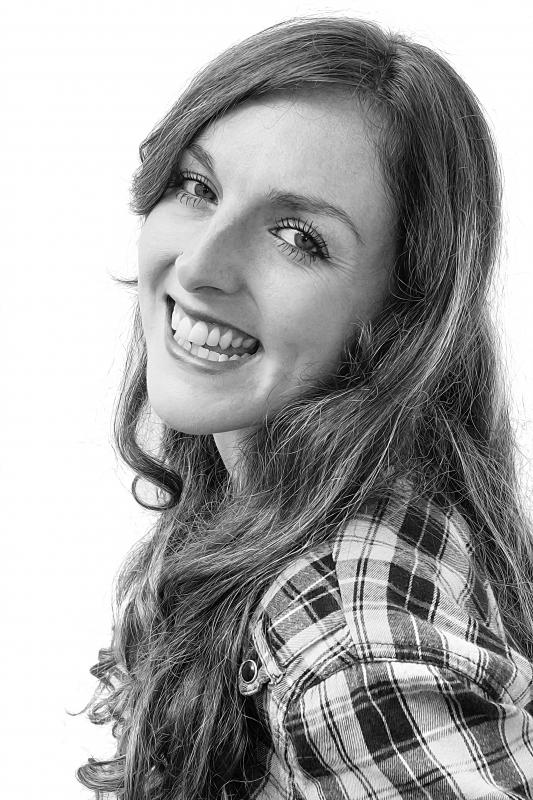 Join 1,209 other subscribers
Archives
Get the latest posts – RSS feeds rock!