Twit-twoo, calling all Twitter novelists!
Do you love digital media? Do you love social media websites? Do you love the beauty of writing and being completely submersed in your creative world? Then you have to enter this fantastic festival that I stumbled across: Twitter Fiction Festival. If you want to be part of the Twitter Fiction Festival then submit your ideas online now. The competition closes on the 15th November 2012, so get your twitterific ideas submitted as soon as possible.
The Twitter Fiction Festival runs for five days from 28th November 2012. The festival will be running online and has been born out of the Twitter hashtag #twitterfiction. This is a fantastic opportunity for writers to push the boundaries of publishing and storytelling. A great way for writers to test their writing skills in the online universe and platform, Twitter. Five days of stories and tales from all corners of the world.
Have you ever had to reduce the word count, or delete a few words here and there? Do you like the idea of a story limited by characters? Some writers may feel restricted by the small box on Twitter. However some authors have already made their mark using Twitter; Jennifer Egan is a perfect example. Egan used Twitter to post her short story, "Black Box". She posted a tweet a minute for one hour each day, over an eleven day period. 8,500 words separated by the limitations of Twitter. Was this a good way to tell a story? Well, her story was carefully crafted and polished but received mixed opinions.
In my opinion, Twitter opens up new and exciting possibilities to a story while the 160 character tweet limit ensures structure and format. Discipline for the writer. It also offers the possibility for photographs to be added alongside the text, bringing a more visual and realistic element to the storytelling. The audience is also unrestricted and this is great news for authors of all genres. The real-time broadcasting will also make the festival vibrant, fun and engaging. We can all absorb the same story, at the same time. Who said the internet can't bring us together?
Could it even be targeted at younger readers? Gather the children, the slippers and huddle around the warm fire, oh and your laptop!
@PrincessFi Once upon a time in Twitter land…
@HandsomePrince Tell us a new story o' PrincessFi #snoringboring
The quote that took me from an aspiring journalist to a digital media fanatic!
"If you don't read the newspaper you are uninformed, if you do read the newspaper you are misinformed." (Mark Twain).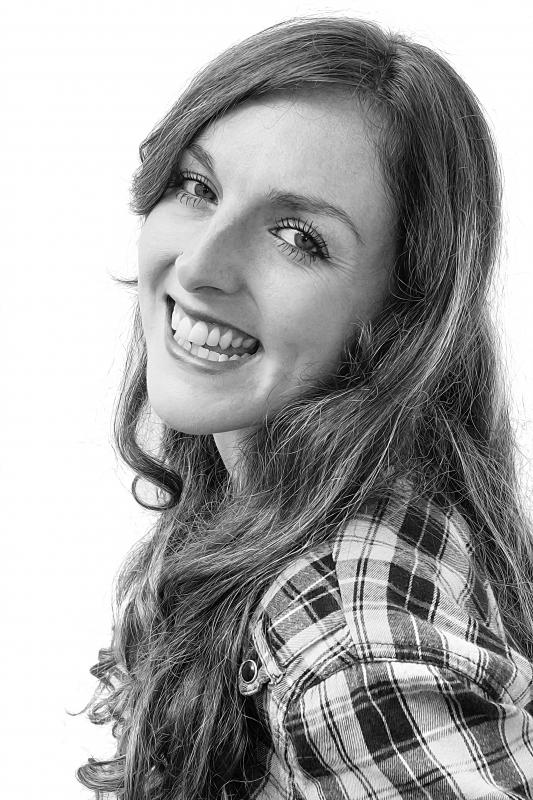 Join 1,209 other subscribers
Archives
Get the latest posts – RSS feeds rock!