Confessions on your phone!
A new application for the Iphone is on the market; hang on let me confess. It is not exactly a new idea, invention or creation but a digital experience for religion. The new iConfess has been approved by the Catholic Church and offers worshippers guidance through confession. Pope Bendedict XVI speech at the World Communications Day addressed the realisation and impact of technology on our individual lives and how the internet has affected our ways and means of communication, types of relationships and knowledge (learning and thinking). The Pope appreciated the benefits of this 'digital age' but at the same time showing awareness,
The task of witnessing to the Gospel in the digital era calls for everyone to be particularly attentive to the aspects of that message which can challenge some of the ways of thinking typical of the web. First of all, we must be aware that the truth which we long to share does not derive its worth from its "popularity" or from the amount of attention it receives. We must make it known in its integrity, instead of seeking to make it acceptable or diluting it. It must become daily nourishment and not a fleeting attraction. (9 February 2011, Vatican website)
The application is an individual experience tailored to your exact profile based on personalised factors such as age, sex and marital status and your conscience is examined. Using the application users can look through the sacraments, admit their wrong doings and then keep track of their sins.
The application is not designed to replace the current traditional confession process but it is to help improve the experience and shows religion embracing new media. Some people may have previously found it difficult to express their sins to a priest but with this application they can create a personal profile, retrieve a personal examination before the confession and be guided through confession with ease. The application erases their sin(s) afterwards to mirror the forgiveness of 'washing away' the sin.
This is a monumental occasion with religion embedding further into the media consumed world we live in. Is it a step in the right direction offering younger users more interaction with religion and each other in a social mediated sphere? Or is it associating and placing religion with money, profit and other popular applications? Does the application really have the same meaning and importance to confession in a church? It is £1.19 whereas in a church it is free.
The quote that took me from an aspiring journalist to a digital media fanatic!
"If you don't read the newspaper you are uninformed, if you do read the newspaper you are misinformed." (Mark Twain).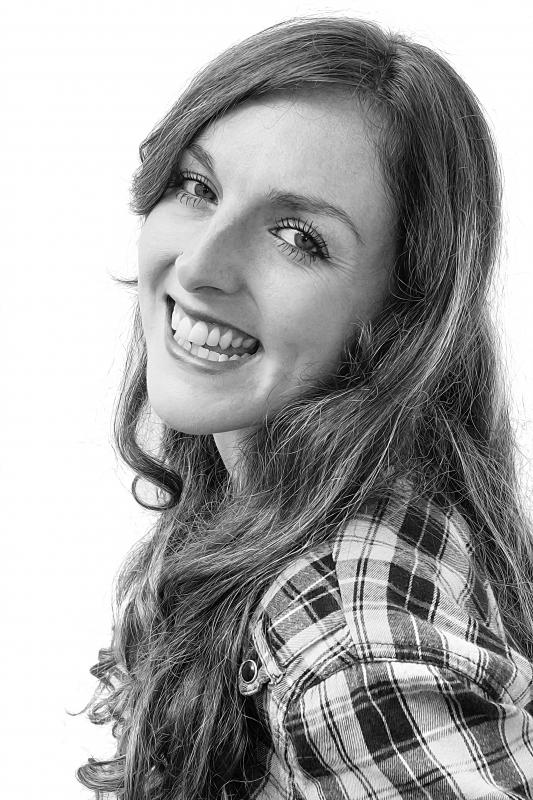 Join 1,209 other subscribers
Archives
Get the latest posts – RSS feeds rock!