Zuckerberg reveals the new face to Facebook
Mark Zuckerberg appeared on US TV show 60 minutes revealed the new changes to Facebook. These changes should reach all members by early 2011. A coincidence that these changes come after the invasion of cartoon characters on Facebook profile pictures.
So what are the two main changes?
Improving visuals and the ability to find out more information about people you care about.
How will these changes look?
Vital information such as birthday, current city, relationship and employer will be positioned at the top of a profile page. Recently tagged photographs will be shown below with the option of choosing which photographs to 'hide'.
The information section has converted text to images wherever possible to improve the visual aesthetics of the website. Yet again a 'hiding' option is provided for those with an "embarrassing taste" in music.
Images have also been used in 'Friends' tab with a grid of friends' faces. An attractive display of your friends, what more could you wish for?
Feature friends lists will also be listed on your profile which will see the coming of 'Top Friend' lists which you may remember from the social network site, My Space. In my (personal) experience this did cause an online argument or two.
Companies will embrace the new changes to the employer section with the ability to tag people and projects. This will enhance communication in a business and link different people and teams successfully.
Smaller changes
Messages and pokes now prominently featured on your Facebook.
A link to your 'friendship page'
So, when will this change happen?
Facebook is giving you the option to choose whether to apply the new 'look' to Facebook, but be aware once you have accepted the new changes there is no going back.
Facebook offers a helping hand in getting to grips with the new look with a 'wizard', no not the magical kind, but with pop ups and fade effects to walk you through the new changes. This offers users support and only takes around two minutes of your time.
What do we think?
A new year and a new Facebook? With more emphasis on visuals this is a bonus to those who favour visual aesthetics. The revamp offers more emphasis on profile information and the increase in images offers a more graphic aspect to Facebook that we have not seen before.
However, arguments may arise with the new 'Feature friends' but to Facebook's advantage this may encourage involvement with the site. Intrigued? Activate your new Facebook.
The quote that took me from an aspiring journalist to a digital media fanatic!
"If you don't read the newspaper you are uninformed, if you do read the newspaper you are misinformed." (Mark Twain).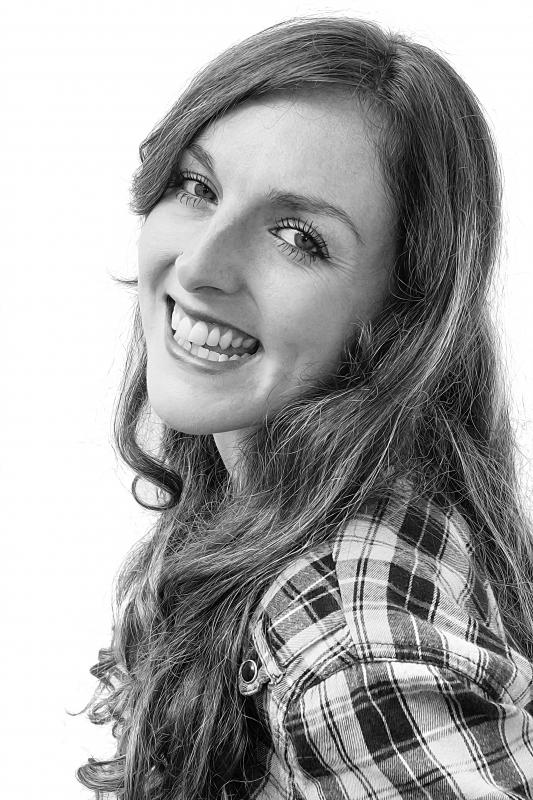 Join 1,209 other subscribers
Archives
Get the latest posts – RSS feeds rock!