Twitter away!
Whilst researching about social media releases (SMR) I came across this informative article: How to make the most of Twitter.
It provides users with valuable information on how to follow Twitter on your computer or laptop, how to find specific people, organise the information, share your Twitter feed with others, visualise the 'tweets' and other helpful links.
This article has brought me up to date with the social network site that is Twitter.  Charlie Arthur's guide shows you how to get started and the benefits of joining this global social network.
The quote that took me from an aspiring journalist to a digital media fanatic!
"If you don't read the newspaper you are uninformed, if you do read the newspaper you are misinformed." (Mark Twain).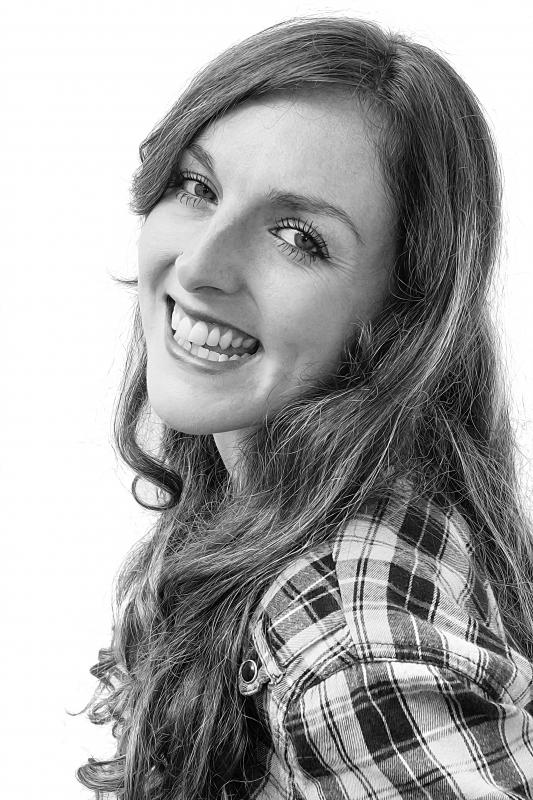 Join 1,209 other subscribers
Archives
Get the latest posts – RSS feeds rock!